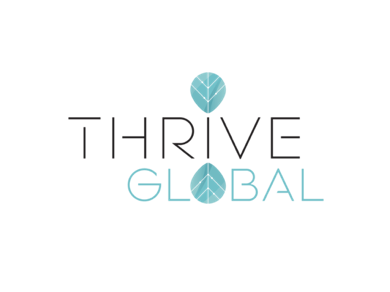 "Impact, inspire, and empower positive change on one million lives worldwide."
Who will You help? Why do You do it? What is inaction costing You?
Darren Spicer
Founder, Clutch Coffee Bar
Incredibly knowledgeable, personable, and results-driven. He knows what he's doing, and listens to your goals to custom fit the best solutions. Coming from a business owner with multiple locations, I highly recommend working with him.
Robert Tyson
VP, Pulse Biosciences
An up and coming marketing and media star with remarkable expertise in branding, launching innovative marketing campaigns and driving social media impact. One of the most talented and collaborative individuals I've ever worked with.
Bret Ingraham
PR, Dolby Cinema
Stephen has his finger on the pulse when it comes to impactful social media campaigns, providing targeted insight on the influencers and platforms that best drive results.
Jo Polich
CEO & Founder, Cearna, Inc.
Steve gives his heart and soul into every project he works on. He is fabulous to work with and works exceptionally hard. He is someone you can trust to care about what you want in the product and he strongly believes in doing the right thing every time.
Brandon Short
NFL Player & PSU Board of Trustees
Stephen did a fantastic job helping me refine my message for an Alumni position at Penn State. His thoughtful insight made a positive impact on my campaign. I would highly recommend working with him.
Chris Burley
Founder, Seedles
You've just won my award for best video marketer. Nothing but professional and on point. You took a difficult subject and told an incredible story, pulled all the heart-strings, and made a persuasive argument for a community conscious solution.